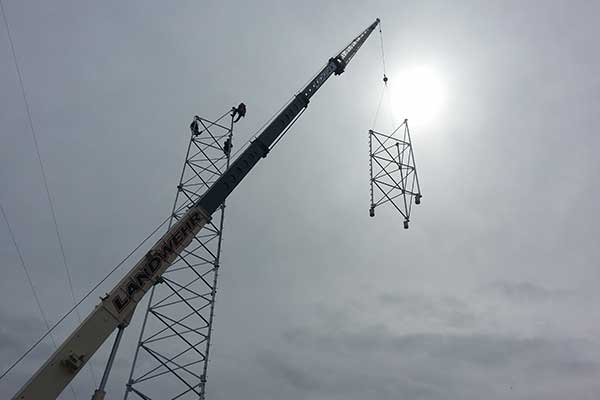 Construction Services

Our construction crews are highly experienced and certified in all industry specific safety requirements and quality control standards. We pay attention to details to ensure the installation is performed safely and in accordance to your specifications.
Turn-key / Build-to-suit Construction


Tower Construction

Shelter Construction

Site Excavation

Tower Foundations

Shelter Foundations

Electrical & Telephone

Fencing & Landscaping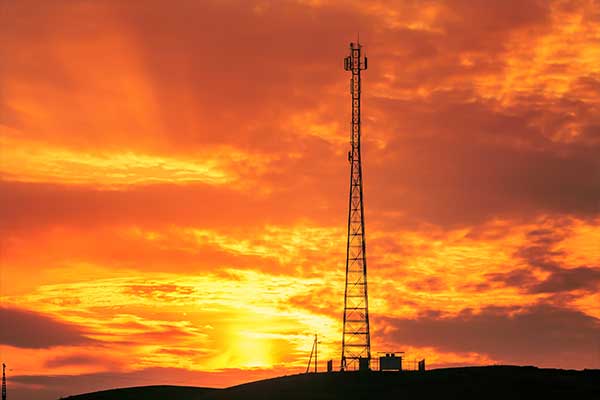 Antenna & Line Services
Structural Tower's crews have performed a wide variety of antenna & cable system installations. Whatever your collocation needs we have the qualified personnel to complete your job.
Roof Tops

Self Support

Guyed

Monopole

Water Towers

Cellular upgrades for T-Mobile, Verizon, Sprint and AT&T

Path Alignment

PIM / Sweep / Fiber Testing

Inspections & Mappings Services

Structural Tower Services can provide you with ALL your testing needs. Our Certified Personnel have the abilities and equipment to test all your equipment requirements.
Guyed Tower Maintenance

Visual inspection of tower foundation and structure integrity
30" below grade anchor inspection for guyed towers
Inspect integrity of safety climbing apparatus
Bolt torque check
Mapping of tower equipment
Visual inspection of lighting system
Re-lamp of all incandescent beacon and obstruction lights (if required)
Any problems found will be reported immediately
Tension and alignment as needed
PIAB Rope Tension Meter w/software
Monopole Tower Maintenance
Visual inspection of tower foundation and structure integrity
Inspect integrity of safety climbing apparatus
Mapping of tower equipment
Visual inspection of lighting system
Re-lamp of all incandescent beacon and obstruction lights (if required)
Any problems found will be reported immediately
Self-Support Tower Maintenance
Visual inspection of tower foundation and structure integrity
Inspect integrity of safety climbing apparatus
Mapping of tower equipment
Bolt torque check
Visual inspection of lighting system
Re-lamp of all incandescent beacon and obstruction lights (if required)
Any problems found will be reported immediately
Complete Tower Mapping